The lockdowns of recent years have given the digital sales model "marketplace" a new lease of life. Marketplace operators countered the death of stores in numerous regions with creativity and diversity on the Internet. To the advantage of local retailers and for customers who wanted to remain loyal to their favorite retailer around the corner. Quite incidentally, completely new target groups were gained in online retailing via these marketplaces. Digital shopping is growing through marketplaces, creating regional cohesion and bringing forth new, digital incentives to buy.
We help you, in cooperation with our partner and marketplace expert DIXENO, to become a marketplace operator yourself.
Advantages and potentials for you as a marketplace operator
You present more products in breadth and depth than in an online shop
New customer groups discover the variety of your offer and use it
You establish and strengthen ties with suppliers and the competition
A marketplace offers many opportunities for stable sales
Diverse brands come together under one roof and create added value for customers and retailers alike
Despite the diversity, marketplaces allow specialization for certain topics and offer know-how
You learn from your own data and optimize your offer accordingly in the long term
Successful customers with OXID marketplaces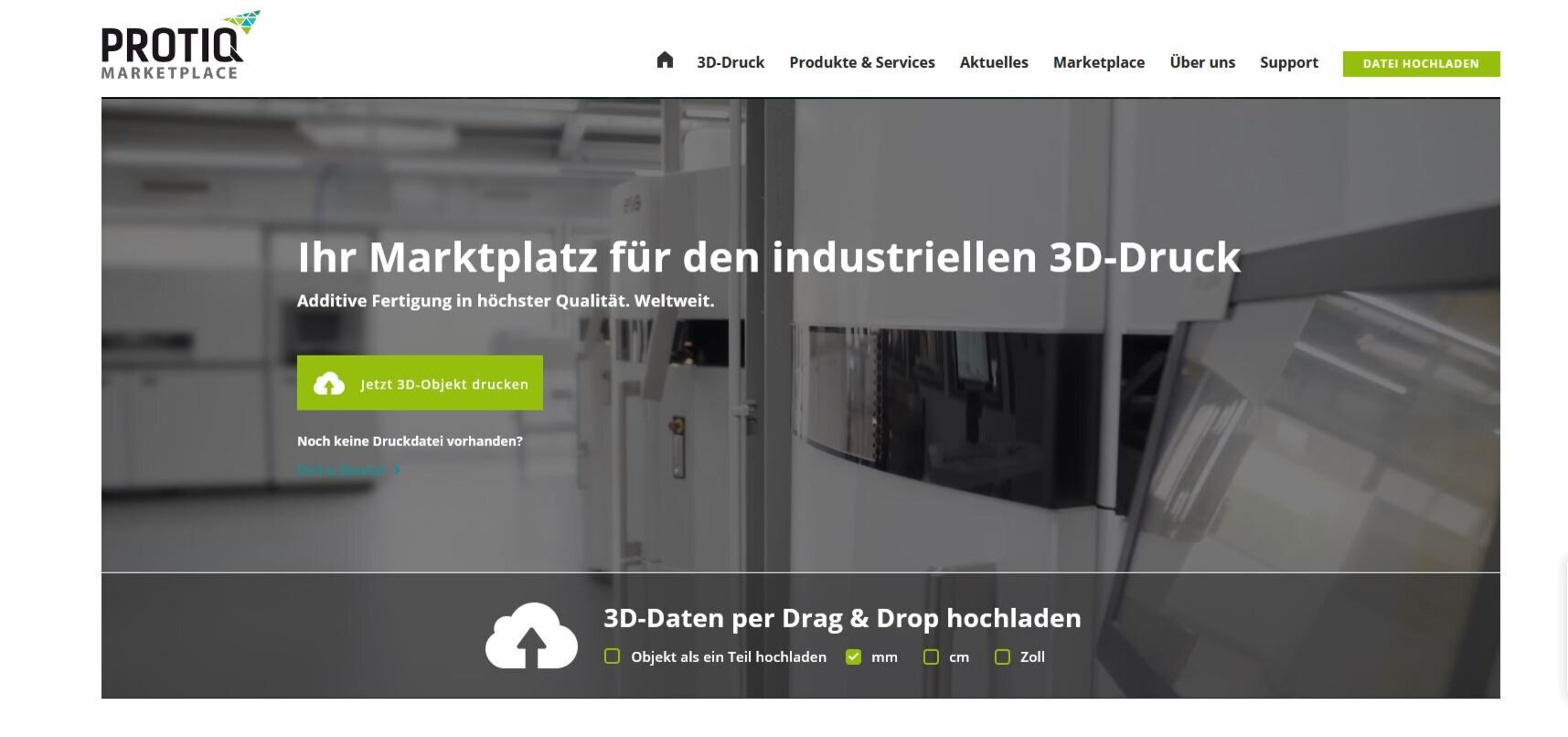 Niche marketplace
Manufacturer for 3D printing processes runs a marketplace for experts in this segment.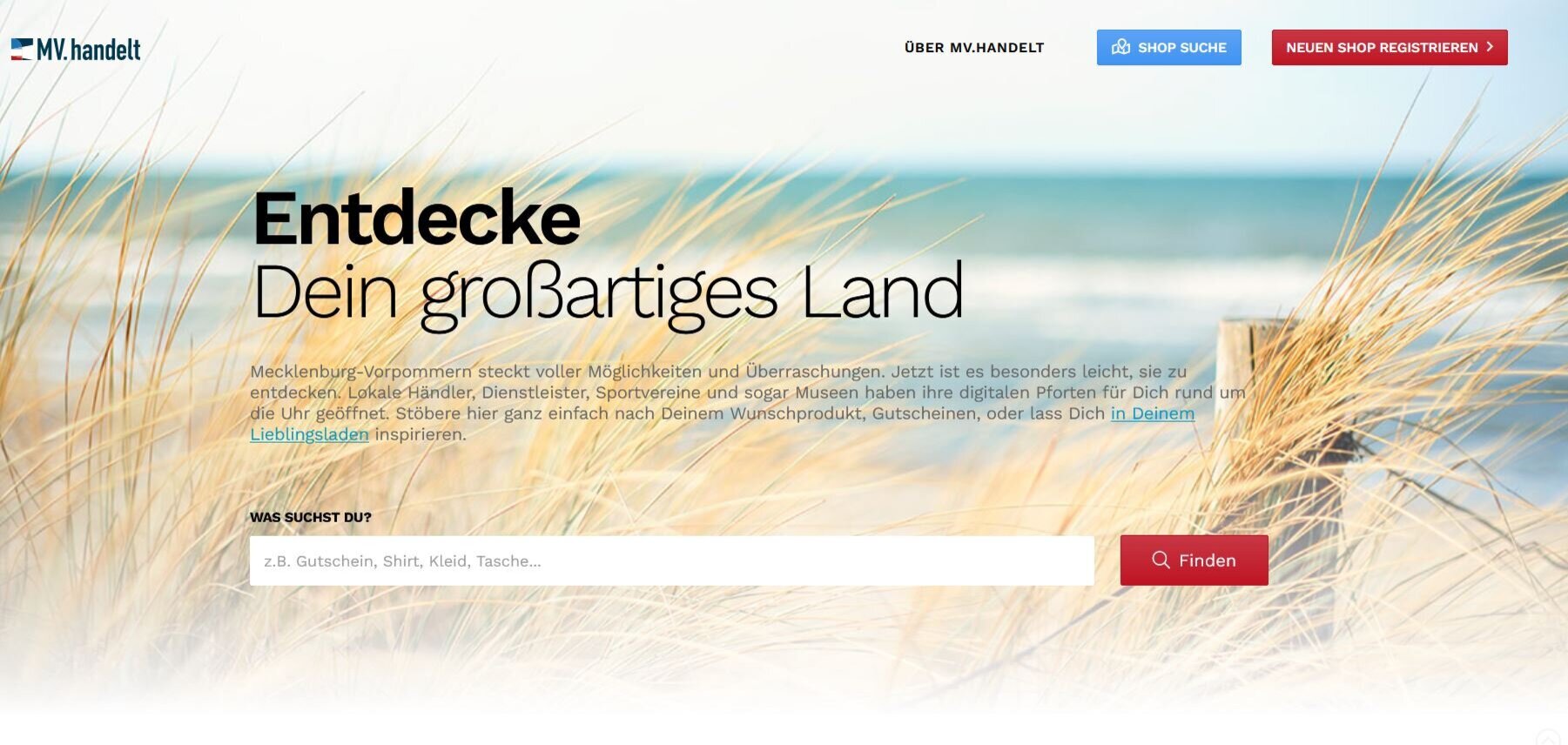 Regional Marketplace
A platform for traders, stores, museums and associations in Mecklenburg-Vorpommern.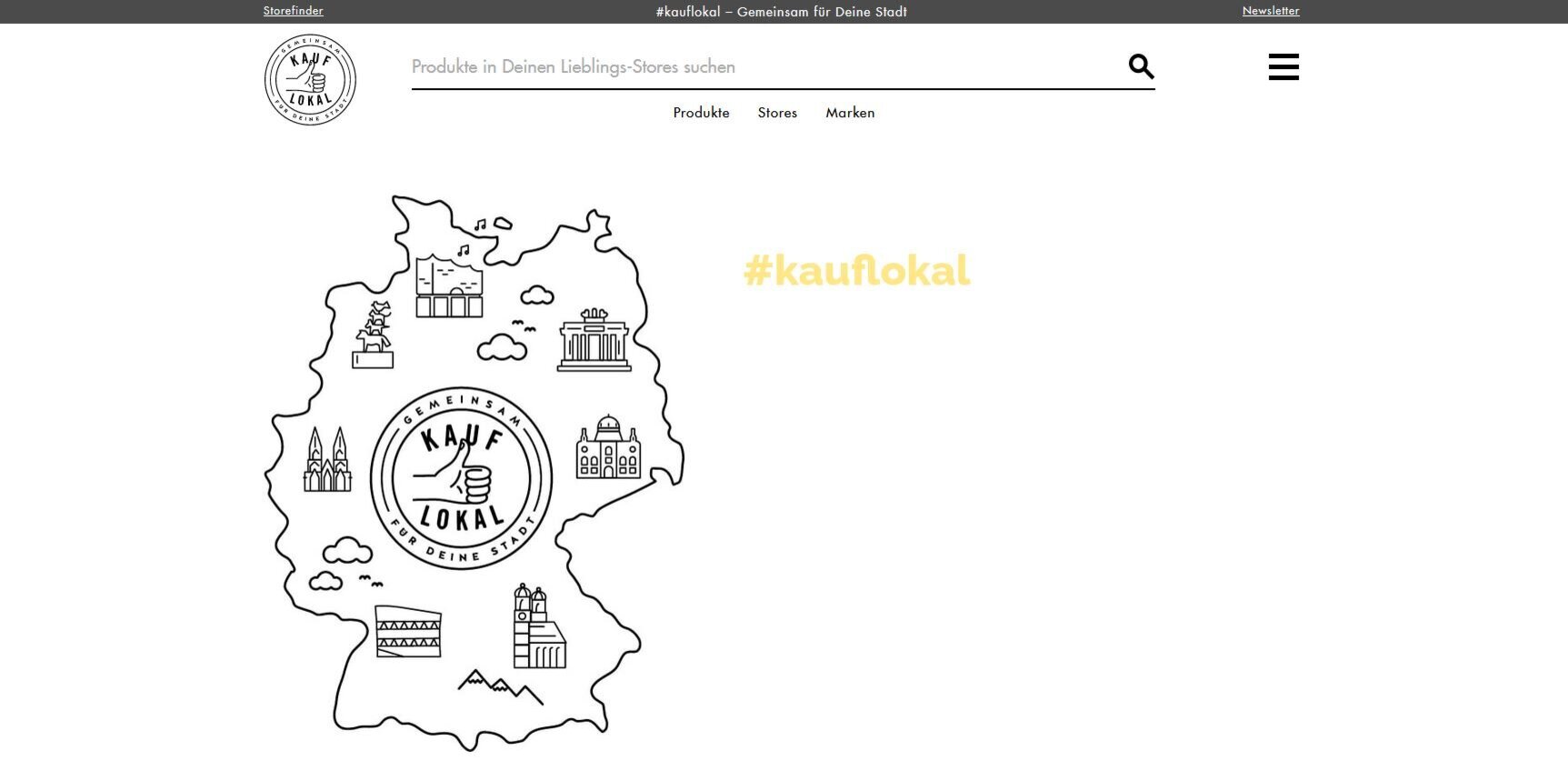 Local marketplace
Proximity to the retailer around the corner, in the middle of Germany's city centers.
HOW DO WE APPROACH A MARKETPLACE PROJECT WITH YOU?
It all starts with a vision. You have the bright idea for a marketplace, we the marketplace experts in e-commerce. The approach at the beginning of a marketplace project is similar for many customers. Together with our partners:
we define your project and develop the strategy,
we create the appropriate marketplace categories
we determine the sales types,
define the user groups,
fine-tune the project to perfection,
and, if desired, accompany you through the technical implementation
to go-live and through the ongoing operation.
HOW CAN YOU EARN MONEY WITH AN OXIDE MARKETPLACE?
Whether partner programs or company listings, the possibilities for you to generate revenue as a marketplace operator are virtually unlimited. We help you find the right revenue drivers for your idea and business model. For example:
with service framework agreements
through transaction fees
through publisher functionalities
through monthly basic fees or memberships
with the distribution of the own offer
Strong platform for 3D printing
Ein Nischen Marktplatz für spezialisierte Dienstleister
PROTIQ is a well-known manufacturer of 3D printed models, prototypes and components. After the implementation of the B2B store, the idea for a marketplace was born, where not only PROTIQ itself, but also other companies in the industry can display their offerings.
This is how marketplace technology creates added value! Would you like to learn more? Find out more about PROTIQ at our partner DIXENO.